Docks
Hieronder vind je docks die geschikt zijn voor gebruik met de iPhone 11 Pro.


Bezig met laden...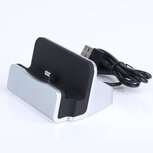 Dock voor iPhone - zwart / zilver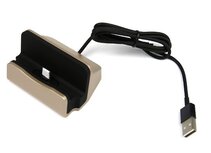 Dock voor iPhone - zwart / goud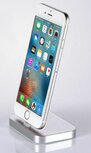 Dock voor iPhone metaal - zilver
Docks voor iPhone 11 Pro
Met een dock kun je jouw iPhone 11 pro opladen of en synchroniseren terwijl deze mooi op jouw bureau of kast staat. Zo kun je ook gemakkelijk binnenkomende notificaties zien zonder dat je jouw iPhone hoeft op te pakken.